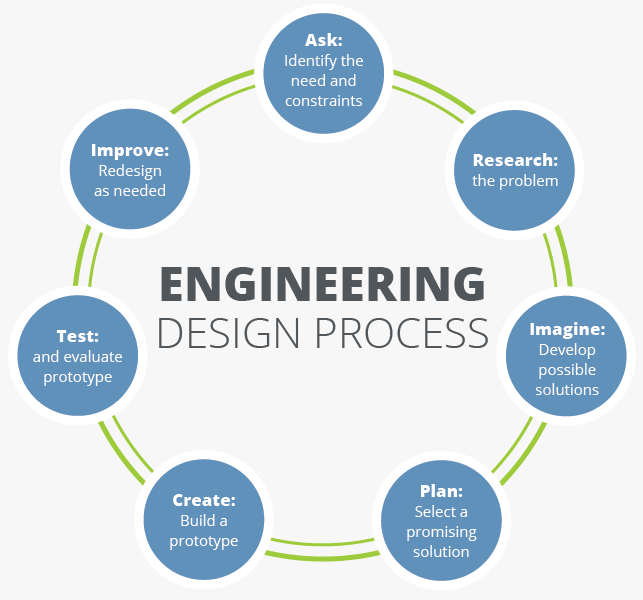 Commercial and large residential HVAC projects require experienced and professional designers and drafters that not only have the technical expertise to correctly create HVAC cad drawings but also know the undisclosed industry 'rule-of-thumb' and best practices that are gained through experience; experience that is not always found in a manual. Our HVAC design services are the best in the business in designing through the four phases of HVAC systems by supporting technical design standards with industry specific know-how.
We work with architects and mechanical engineers to design energy systems that provide adequate ventilation and proper cooling and heating comfort levels in compliance with Manual J, S, T and D guidelines. The result is a well-designed HVAC system which takes into consideration all four phases of the design process:
Load Calculations – room by room loads while factoring in the building envelope, insulation levels and window and door air infiltration. With the added calculation of heat loss in the winter and heat gained in the summer, a total BTUs and cubic feet per minute (cfm) of air conditioning and heating is the result.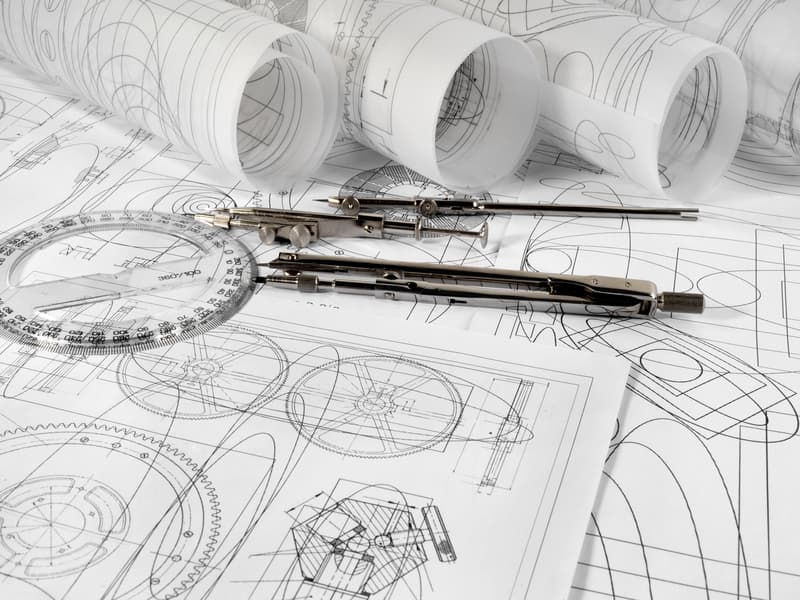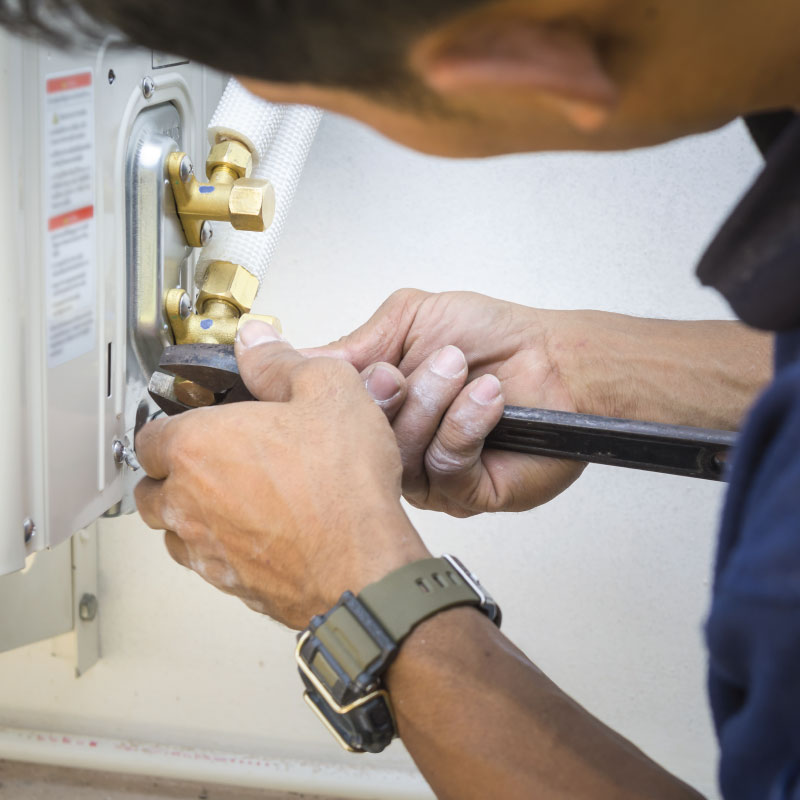 Equipment Selection – of the right equipment for the job, whether you require an air handling unit (AHU), furnace or larger equipment, our staff is familiar with original equipment manufacturers (OEM) and will avoid cost overruns caused by unnecessary and oversized equipment.
Distribution Equipment – determination and layout of air distribution patterns for precise location of major equipment, supply registers, diffusers, and grills along with the creation of the mechanical room equipment schedules and specifications that can be used for cost estimations and supplier bidding.
System Duct Routing – we apply proper duct clearances and minimizing of duct bends to arrive at the perfect balance of air delivery for the structure. A complete set of mechanical HVAC floor plans is created with specialized CAD software to be used for project construction.