SAMA For Cooling and Air Conditioning
SAMA is a pioneer organization in the market of air conditioning contracting within the state, whereas, it turned into established in (2019) at a constant pace to keep up with the continued and speedy city development that our liked nation is present process.
The call SAMA is conformable to pleasant and dedication toward clients, whereas, the projects implemented by using SAMA are recognized for its high high-quality, thoroughness, punctuality, credibility and the after-income services that guarantees. The nice of its performed works, besides the agent's guarantee and the fast responses to upkeep offerings. All that is the motive behind the accept as true with of our pricey clients in us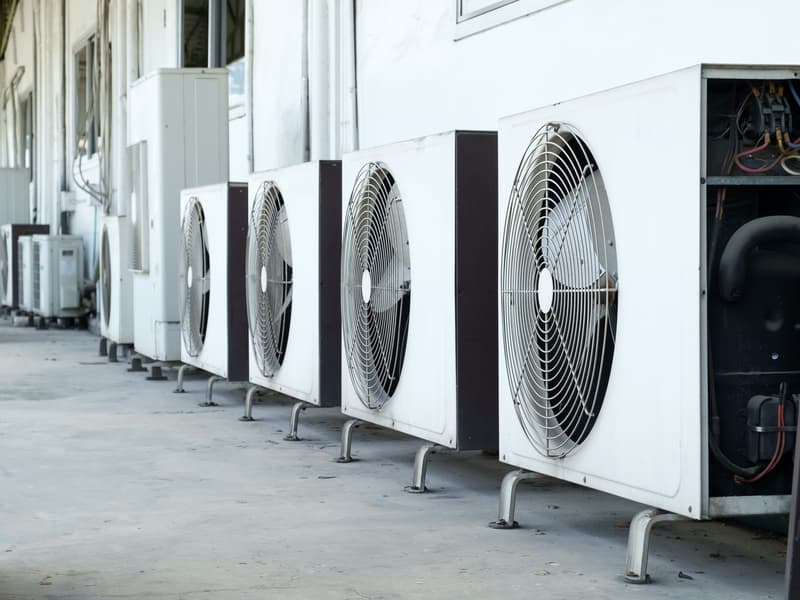 Vision
To be the primary and the pioneer business enterprise in the gulf thru directing and unifying the maximum of the abilities of our employees through the field. As nicely as stay updated with all of the developments inside the air conditioning discipline to put it inside the palms of our dear clients.
Mision
The Supply, Installation and Maintenance of Air Conditioning and Ventilation Systems Besides Manufacturing and Designing Air Ducts According to High Standards.
Value
Commitment to use quality requirements and technical specs. Provide expenses primarily based at the cost and the real want without additional charges for clients. Credibility in coping with clients and respecting their time. Our actions are the point of interest of our attention.