Quarterly maintenance of your HVAC systems is important to extend the system's lifespan and save you hundreds of dollars on unexpected repairs. On the business side of things, keeping your commercial HVAC system in good condition is essential to employee and customer satisfaction and preventing unexpected downtime.
At SAMA, we understand that cost-effective services are always a priority, for both homeowners and businesses alike, which is why we offer some of the most competitive and affordable prices in KSA.
Heating and Air Conditioning Repair:
In order to service our customers quickly and efficiently, we maintain a fully-staffed service department. Our technicians are skilled and trained to repair every major brand of equipment. We do our best to accommodate your schedule when setting appointments, and a service tech is on call 24/7 for a fast response to emergency situations air conditioning & heating repair air conditioner.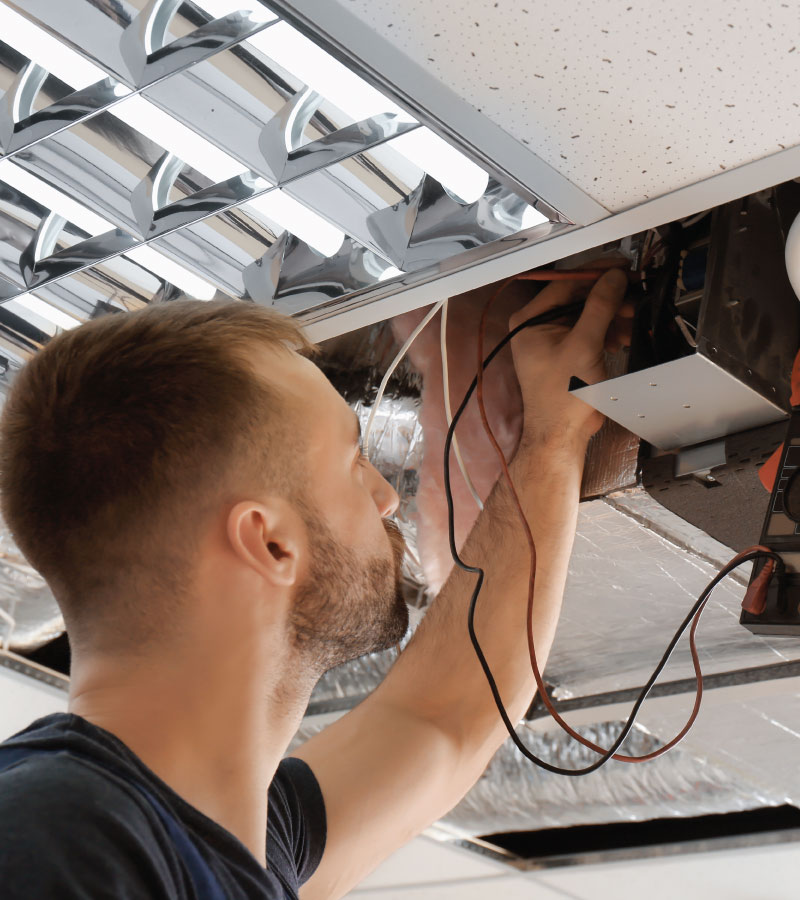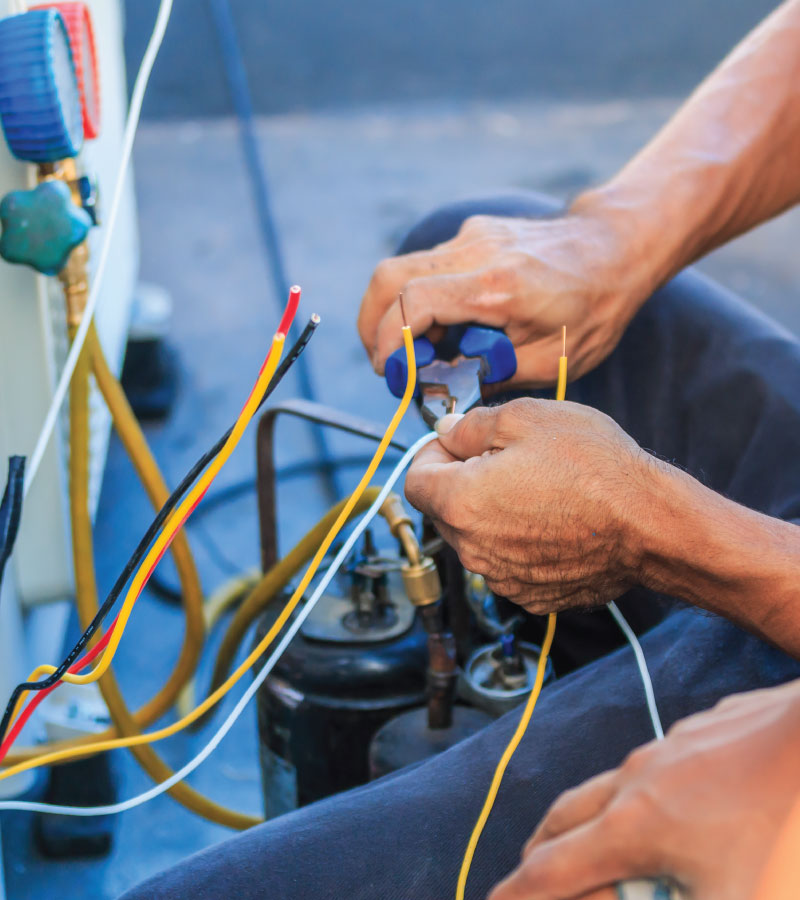 Commercial HVAC:
For many businesses, a dependable HVAC system is a critical necessity. Our service technicians have an advanced knowledge of commercial equipment and can troubleshoot interconnected systems supporting several different temperature zones. In business, time is money, so we address each commercial heating and cooling problem quickly to minimize downtime.
Preventive Maintenance:
Routine HVAC maintenance services can help keep your equipment operating at peak efficiency, which will maximize comfort and minimize operating costs. Our maintenance plans include a variety of important services designed to improve system performance and locate hidden problems before they cause an unanticipated malfunction.
Indoor Air Quality Service:
Modern tight homes seal in pollen, dust, dirt and other pollutants. Our IAQ strategy includes advanced filtration, duct services, ventilation and eradication to help keep your home clean and smelling fresh in all seasons.
System Design:
Before a new furnace or air conditioner is installed, our designer's engineer the system to meet your home's precise heating and cooling load requirements. We account for the impact that windows, doors, insulation, duct leakage and perimeter tightness have on comfort and efficiency to ensure your new system is specifically tailored for your home.
Air Conditioning and Heating Installation:
We offer complete equipment installation services for new construction and replacement applications. Serving the residential and light commercial markets, we sell and install furnaces, split systems, ductless mini-splits and package units.